President's Message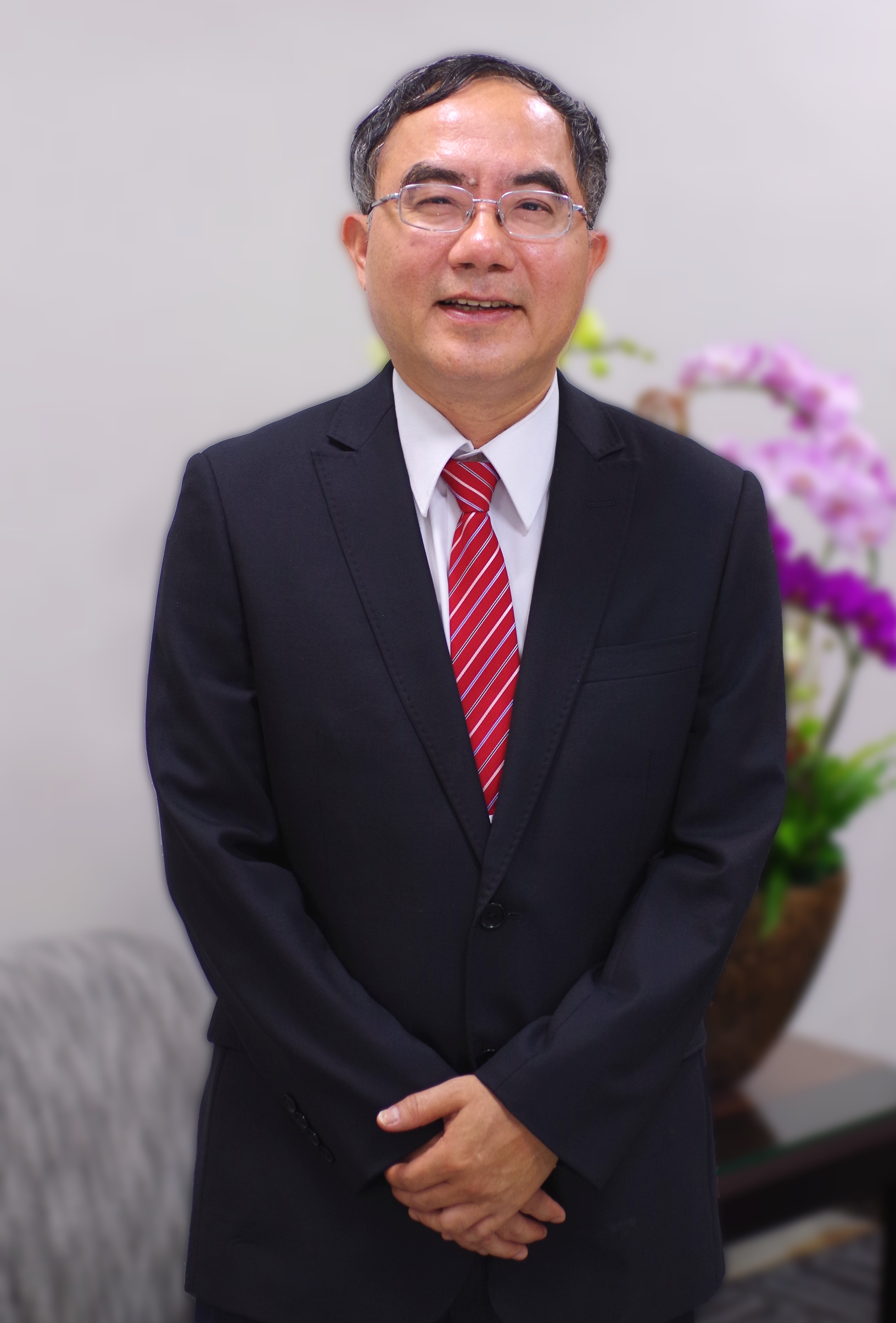 On behalf of FAPS, I welcome you to visit our new website and our 2019-2021 professional activities. First, I would like to extend my sincere gratitude to the FAPS presidents and council members for their dedication and support. The goal of FAPS is to foster scientific understanding and technical innovation by providing a discussion conference for Asian community of the scientists and engineers working in the polymer and its related field. FAPS was established in 2008 with 4 countries as funding members whereas today it includes 14 members. The first FAPS Polymer Congress was organized in Nagoya (Japan) in 2009. Since then, six congresses were established and the FAPS Polymer Congress has become a major congress biennial congress attracting an ever growing participation.

In 2019, Prof. Hsin-Lung Chen (The 14th President of The Polymer Society, Taipei) and I co-chaired the 6th FAPS Polymer Congress in Taipei. Our FAPS Polymer Congress finished with a great success, with the total attendance of 643 scientists from 18 countries. They enjoyed the friendship and started the new international collaboration with your new friends using this opportunity.

I hope that FAPS will continue to grow in strength with increasing participation of researchers both from the academia and industry, enabling the society to play an active role in improving the quality and relevance of polymer research being done in Asia. We will see you in next FAPS polymer conferences.




Wen-Chang Chen, PhD
President, FAPS
Dean, College of Engineering
Director, Advanced Research Center for Green Materials Science and Technology
Distinguished Professor of Chemical Engineering and of Polymer Science and Engineering
National Taiwan University, Taipei, Taiwan